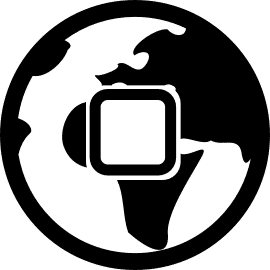 The trends in app development that matter
A monthly newsletter helping developers and app makers be more productive, stay inspired and keep up with all the latest trends in the app world.
Join thousands of developers across both Android and iOS and receive a curated breakdown of practical content to help you grow and inspire your users.
– Useful tools and software
– Insights and trends from the world of app development
– Thought-provoking content to help grow and develop your app
Click here to read the latest issue. As featured in AndroidPub.