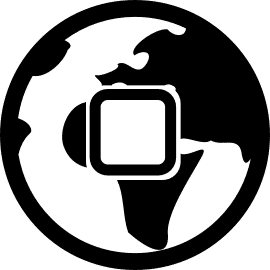 A monthly round up of the data stories that matter.
A monthly newsletter demonstrating how data is changing the world. Content that will help you be more productive, stay inspired and keep up with all the latest trends.
Join thousands of readers and receive a curated breakdown of practical content on data driven marketing, ad tech, big data, analytics, BI and other data driven topics.
Powerful case studies that illustrate the power of data
Insights and trends from the data and marketing world
Thought-provoking content to help you understand how data can help your business or project
Click here to read the latest issue.