The mobile first consent management platform for privacy, opt-ins and transparency
Don't let privacy laws mean the end for your app. The privacy toolkit places your users in control of their data, and puts you in control of your app permissions.
Get started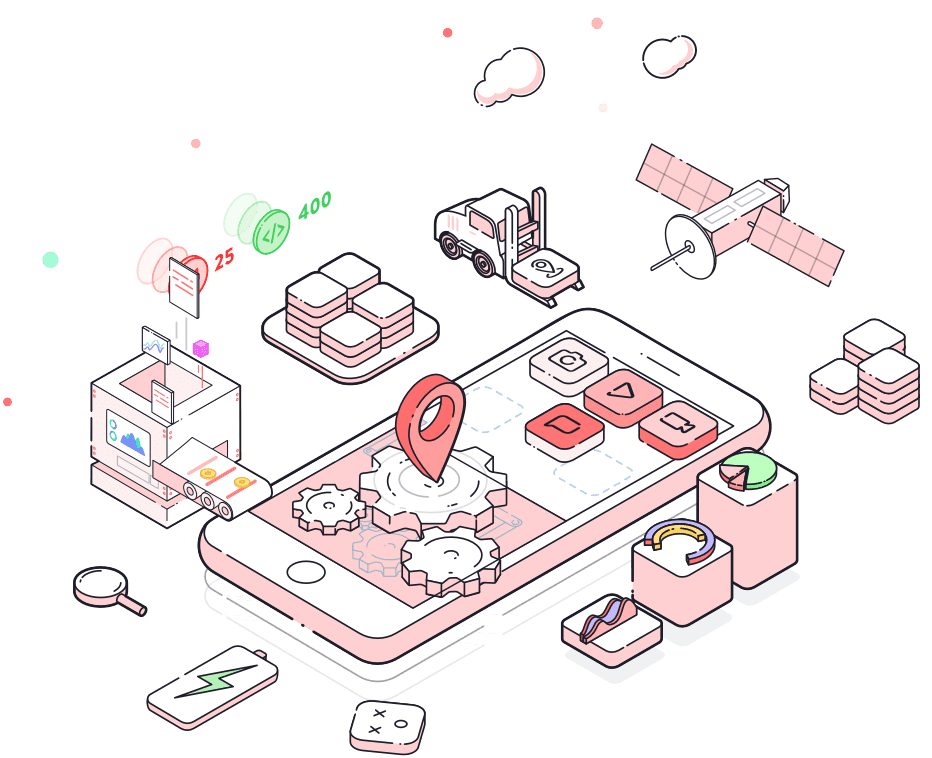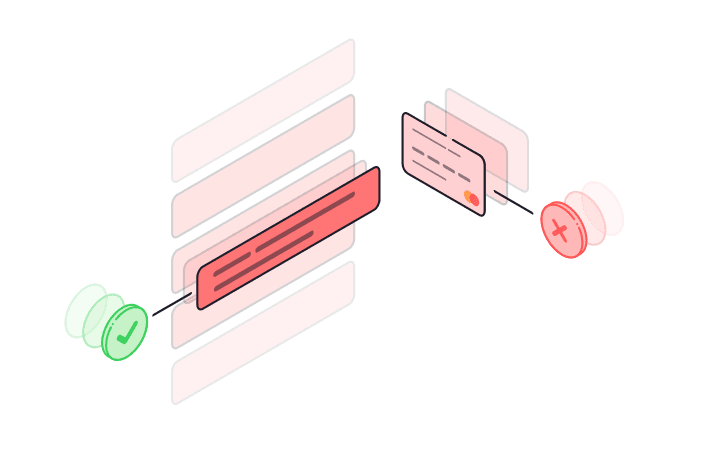 Manage consent the right way
Obtain consent with the right message in the right moment. The privacy toolkit helps developers obtain and manage consent the right way.
Sync app user consent across devices
Never lose track of your users preferences and opt-out requests. Take the hassle out of managing your users consent with our toolkit.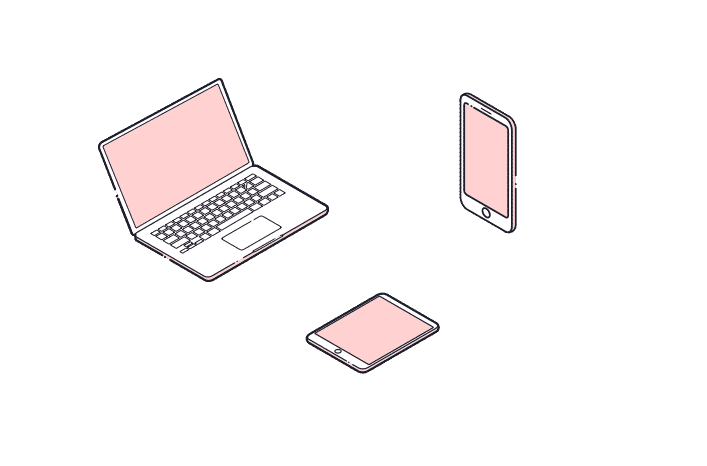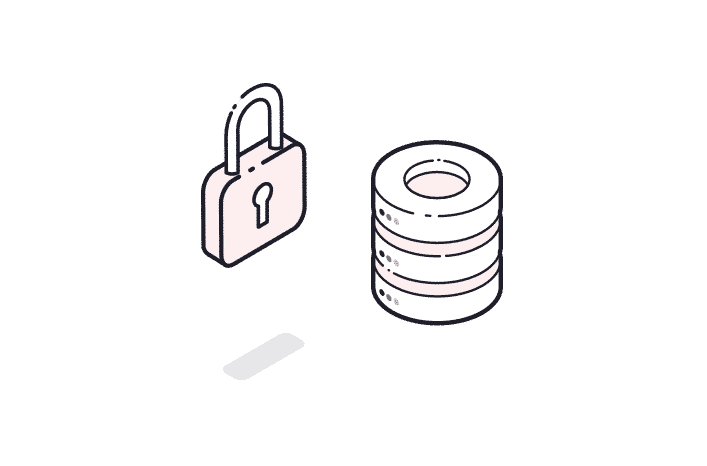 User opt-in deserves a secure audit trail
Every interaction across your entire estate saved for audit purposes. Prove privacy compliance with ease. Don't get caught out by privacy legislation such as GDPR and CCPA
API to manage consent your way
Integrate user opt-in, modify permission and call or check consent status via our powerful API. Use the power of the privacy toolkit your way.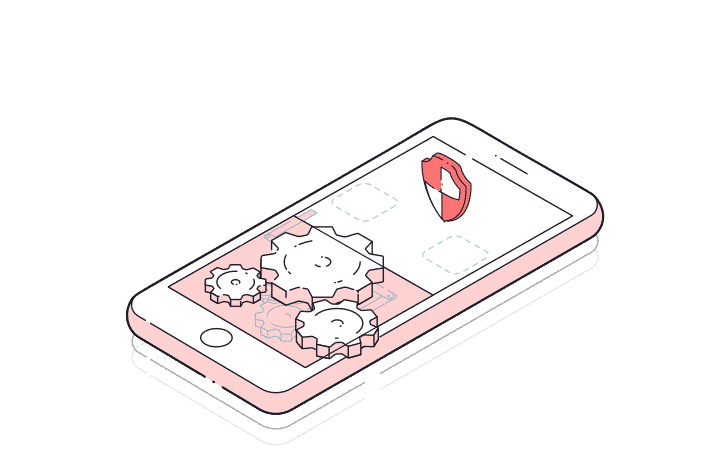 Take control today
Tamoco's privacy SDK is designed to help developers comply with privacy legislation and protect user privacy.
Adding location to your brand's mobile app will improve engagement and

How to engage with your mobile app users and rank

Everything you need to know about using push notifications to
Secure your app today
Get in touch to see how our SDK can help you manage app privacy