Accurate data, for all
We place accuracy at the centre of everything that we do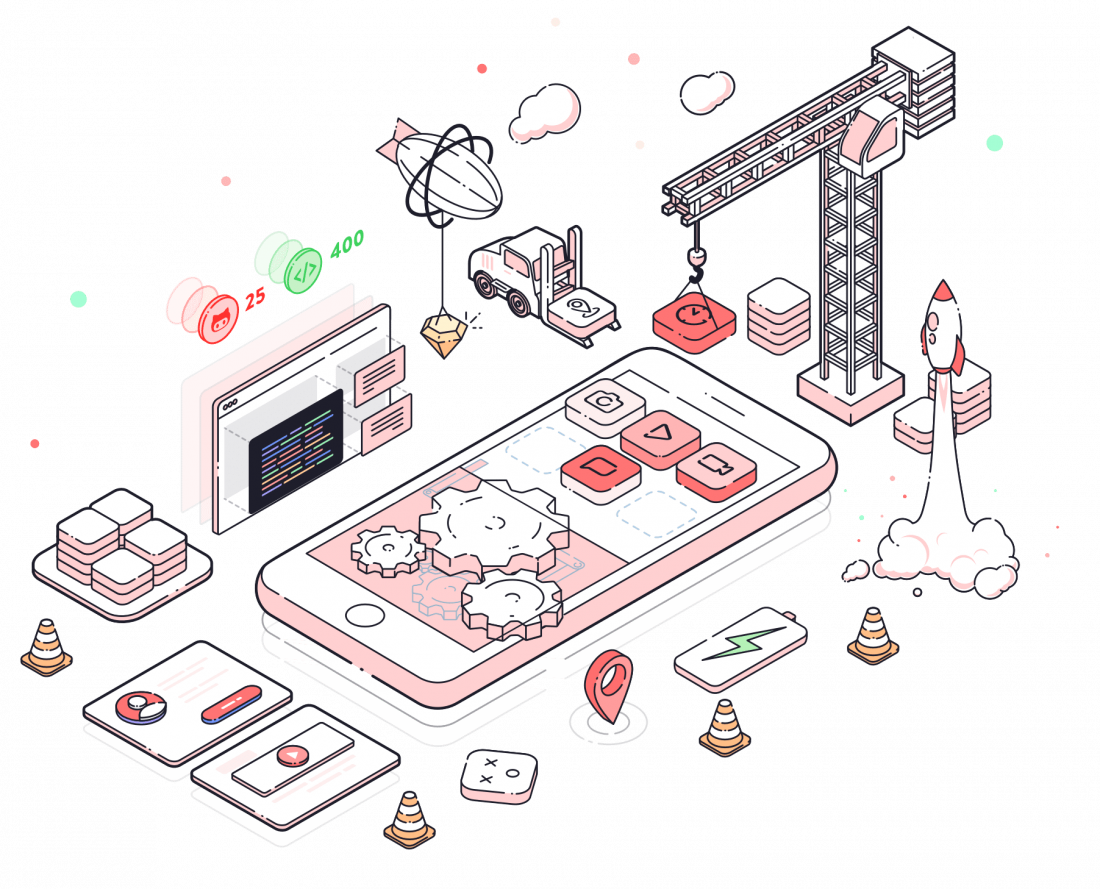 Tamoco is making accurate data accessible for all. Our global network provides businesses, organisations, brands, developers access to the leading source of precise, real-time location data. Tamoco is enabling businesses to build better products, understand audiences and make better business decisions by using powerful mobile device data.
We think that accuracy is the most important thing as far as data is concerned. Our data methodology is robust and we use proprietary tech to ensure that our customers can work with only the best datasets available.
It's a hot topic at the moment – how will

If you'd like to know more about mobile proximity marketing, then

Adding location to your brand's mobile app will improve engagement and
Want to know more?
Feel free to ask us anything