Location-based audiences built on real-world movement
With over 10,000 premade audiences and segmentation tools make sure you get the right group, in the right moment
Build your audience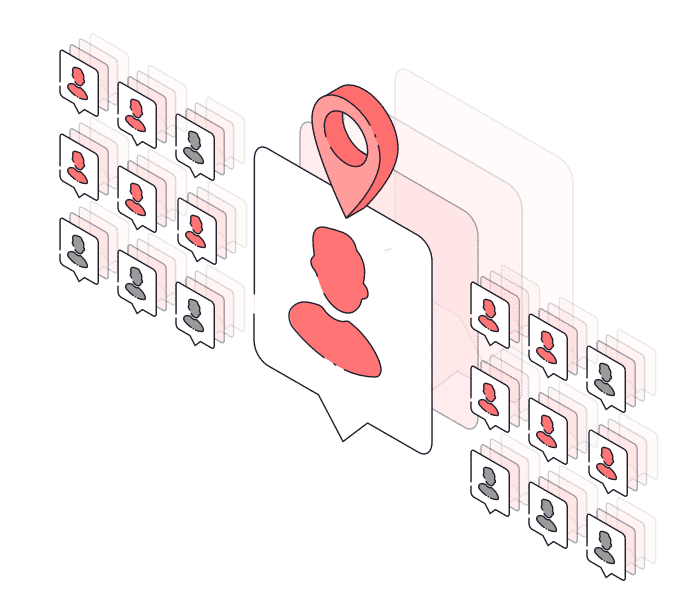 Our audiences
Choose which audience is right for your campaigns
Ready to use audiences
Our pre-defined audiences are ready for you to activate in your campaigns instantly. Over 1000 location-based audience segments ready to bring into your programmatic advertising.
Segments based on brand or category visits
Behavioural, lifestyle and other movement-based segments based on visits
Demographic information such as age, gender, and device information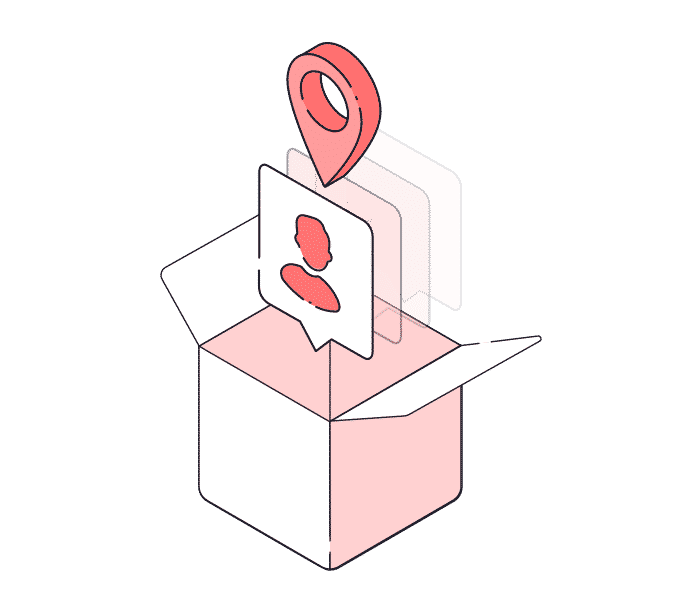 Custom Audiences
Activate a location-based segment based on your criteria. For those who want to build audiences for specific campaigns with custom criteria.
Use demographics to start building audience segments.
Build audiences based on verified visits to millions of global places, chains, and points of interest
Use times of day to build highly tailored audience segments.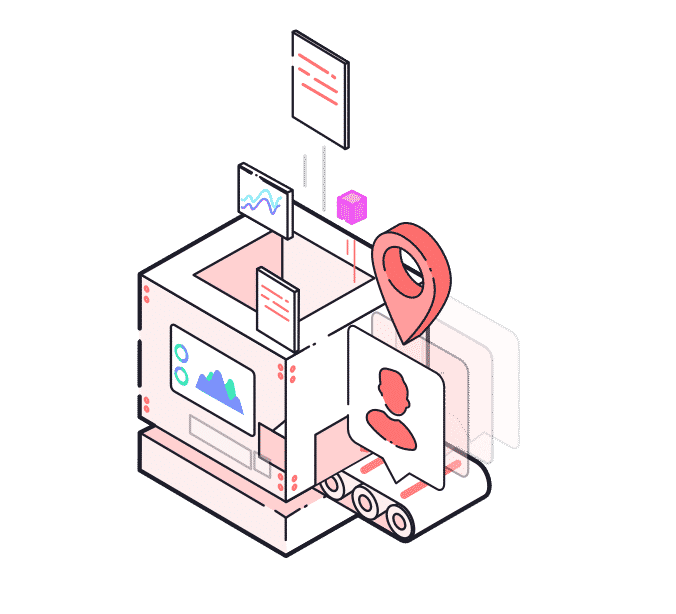 Activate our audiences today in
The world's most accurate location intelligence stack
Tamoco combines accurate location sensors with its first party SDK to enhance data accuracy. We're leading the way in device placement and location precision.
Activate an audience
Please fill out your details to start using our audiences
It's a hot topic at the moment – how will

If you'd like to know more about mobile proximity marketing, then

Apple has announced support for NFC tags on their newest phone and