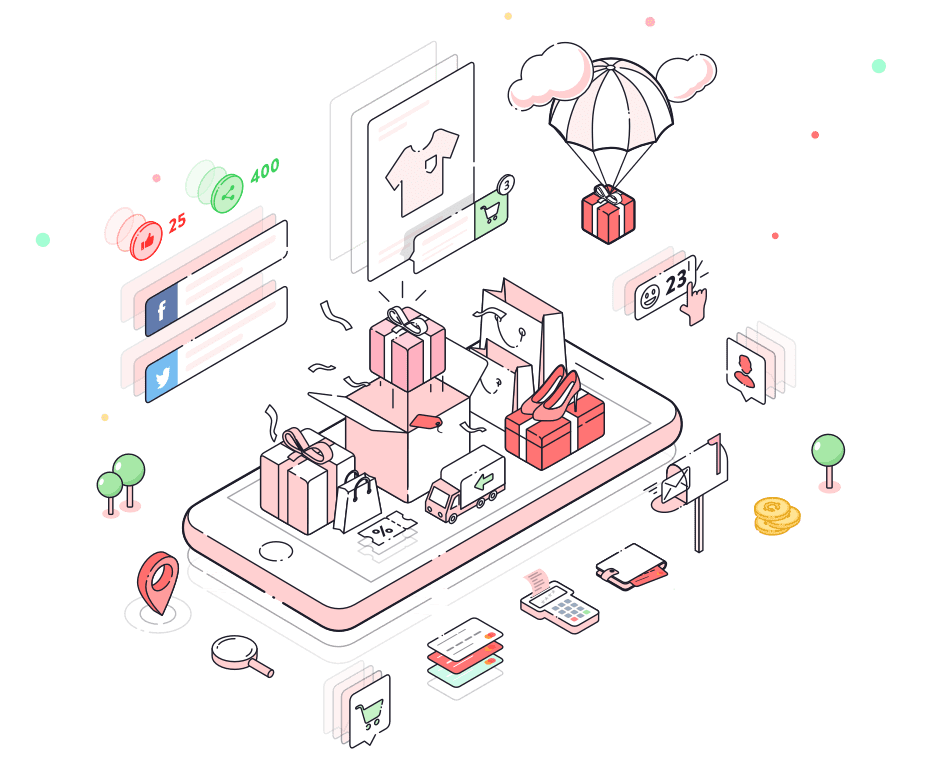 The complete location solution for advertisers, brands, marketers and agencies.
Engage behavioural based segments and measure online and offline activity with location.
Get started
Location based segmentation
Using location data Tamoco helps to identify the right audience or segment based on how audiences behave in the real world.
How we use location to segment audiences
Interests
Target based on key consumer interests such as
Interests category (sports, lifestyle etc)
Specific interest (football, high street stores)
Preferences
Identify and segment audiences based on common preferences
Green commuter
Workaholic
Cyclists
Fitness lover
Visits
Segmentation based on verified place visits, for example:
Visited a venue with a time period
Visited a specific venue a number of times in a time period
Visited a category of venue
Visited a brand of venue
Demographics
Segmentation can be applied based on demographics that go beyond age and gender
Age
Gender
Home location
Work location
Tamoco's pre-packaged location based audience segments are available in Dv360 and AppNexus
In the moment targeting
Drive footfall and sales by reaching consumers in the right moment.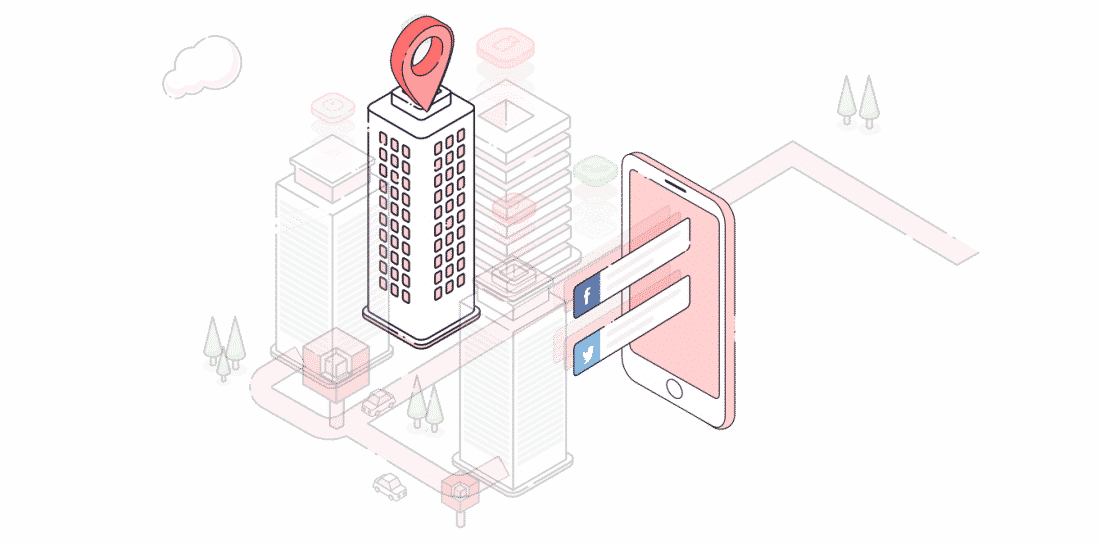 Precise, in-venue targeting
Reach audiences when they are inside a specific venue or POI. Tamoco's sensor-driven technology allows you to identify areas within POIs to create more tailored targeting.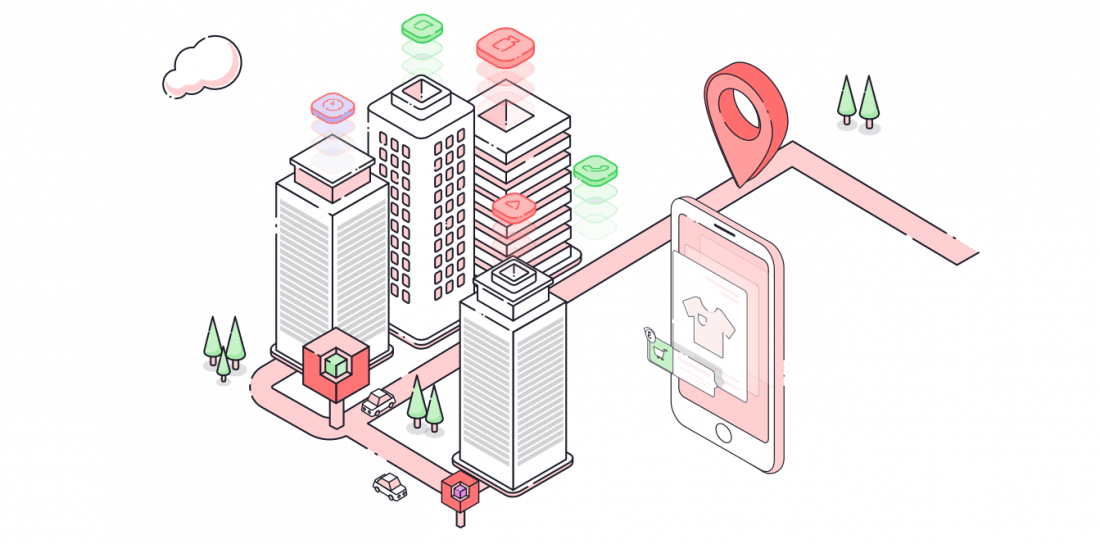 Close proximity
Get in front of consumers when they are within range of a location. Influence the people that are in the right location or frame of mind.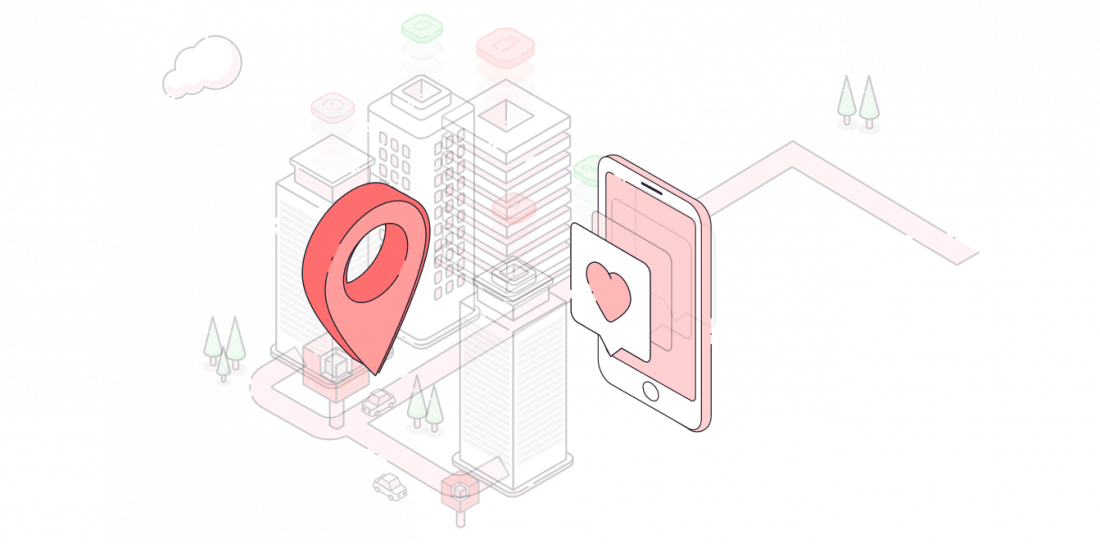 Custom targeting
Work with our team to define the right moment to reach your audience. With an extensive POI network and powerful location sensors, you can reach your audience in the right place.
Smart attribution
We help connect the online and offline. Attribute digital advertising to real-world visits using Tamoco's sensor-driven visit detection. Match campaign to conversions and gain valuable insights between digital and physical advertising.
Consumer insights and analytics
Understand the user journey, match audience segments and identify consumer paths to enhance marketing activity. Drive valuable insights around consumers based on how they move and behave in the real world.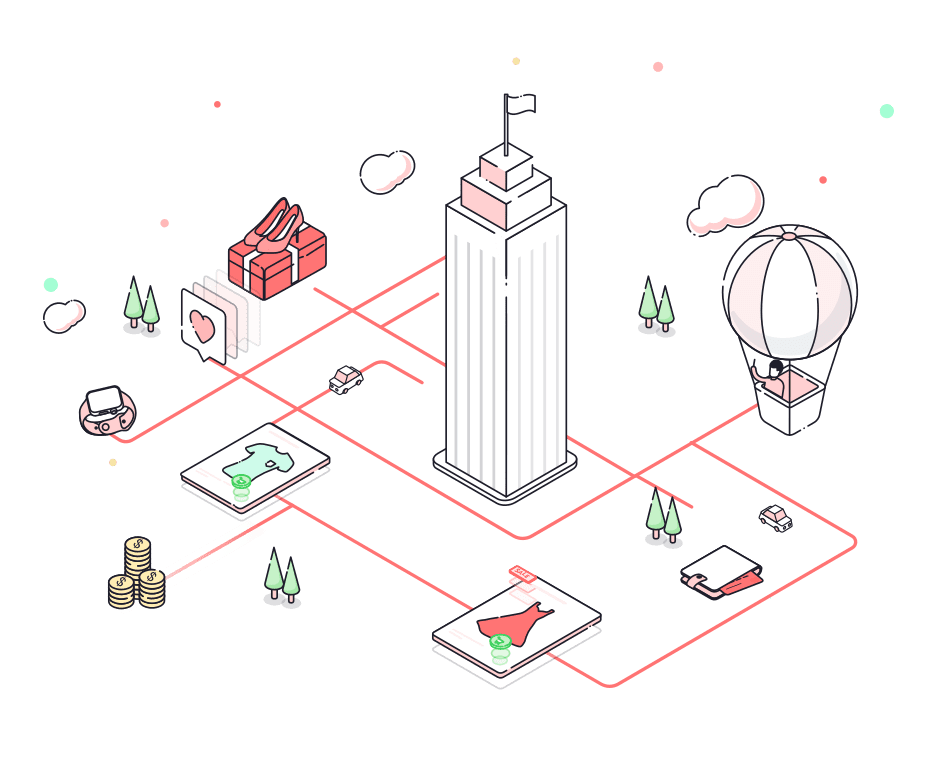 Our data, your way
We provide data that is customised and ready to feed into you current solutions.
The world's most accurate location intelligence stack
Tamoco combines accurate location sensors with its first party SDK to enhance data accuracy. We're leading the way in device placement and location precision.
Add location to your marketing stack
Let us show you how location can improve your marketing
It's a hot topic at the moment – how will

If you'd like to know more about mobile proximity marketing, then

Apple has announced support for NFC tags on their newest phone and